Aquaticus
In Memory of Howard & Nancy Spainhour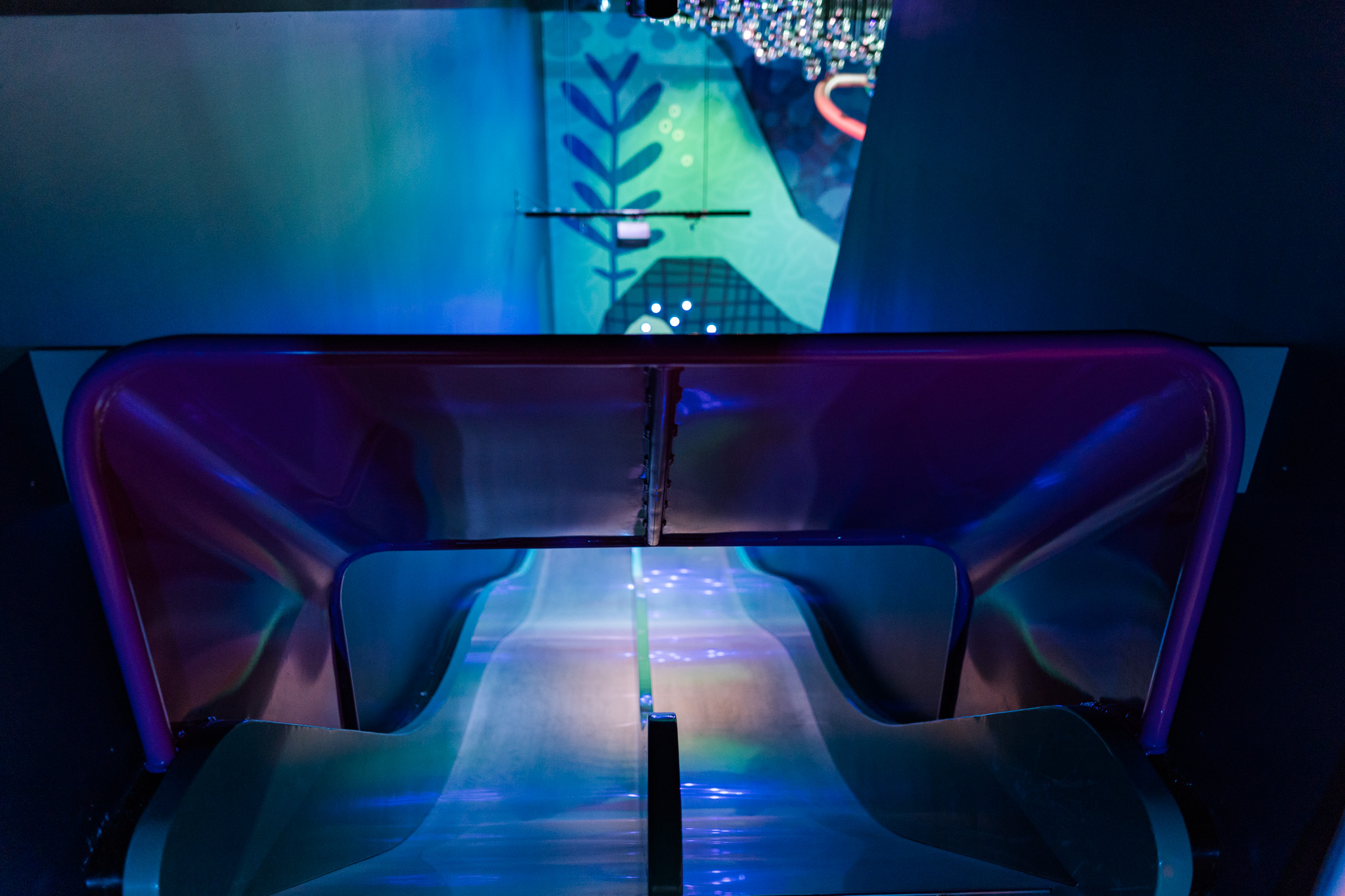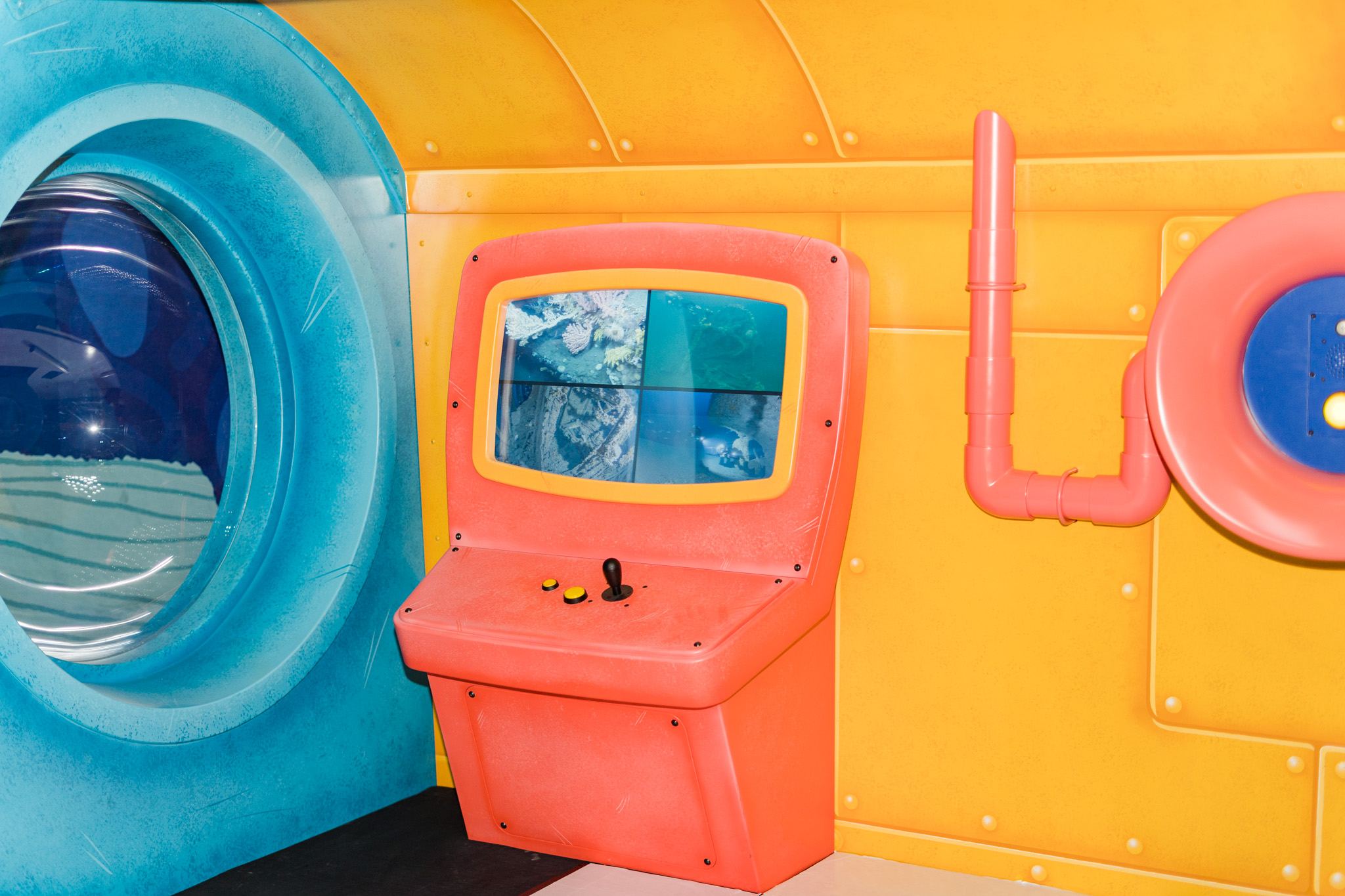 Devoted to our youngest visitors and their families, this gallery encourages experience-based play and discovery using both fine and gross motor skills as well as interactive elements that are right-sized for little learners. Young explorers will learn more about local waterways and aquatic life.
Don't Miss These Experiences!
Toddler Time
Hosted once a month, Toddler Time offers caregivers, with children ages 2-3 years old, fun and educational content that will engage your youngsters' mind. Admission includes access to Nauticus exhibits and self-guided tour aboard the Battleship Wisconsin following the program. As always, members are free!